2020 the close of magento 1 Have you considered data migration to Magento 2 ?
Data migration from Magento 1 to Magento 2 is renowned for being a delicate and complex operation.
Boost my shop editors specialised in management solutions and tools for Magento will accompany you over to magento 2
Find out more
Secure data migration of M1 to M2
---
Magento 1 will be obsolete in 2020, have you considered Magento 2 ?
Embedded ERP for Magento 2 is already available for you and comes with all the best features for stock and order management...
With the data migration package our team of experts will handle the operation of critical importance.
100% of your data will be saved : stock levels, supplier and purchase history, the entirety of information related to the treatment of customer orders…

Contact us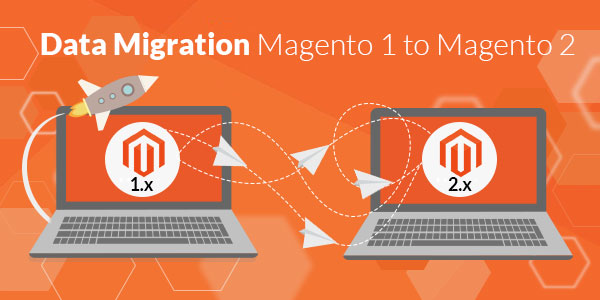 Advantages
---

Confirmed successful migration

No risk of loss
of data

Conform to your specifications

Secure Magento 2 instance
Not migrating to Magento 2 ?
Discover Boost My Shop Connect
---
Boost My Shop Connect, the Embedded ERP solution on the Cloud for all CMS Magento, Prestashop, Shopify, WooCommerce.
No installation on your instance, Boost My Shop connect will be synchronised in a few minutes with your CMS.
With the data migration, our experts fully supports this critical operation.
Stock management, procurement management, order preparation, supplier and carrier synchronisation… Improve the performance of the daily management for your ecommerce site with connect, the ultimate solution for stock and order management.

Find out more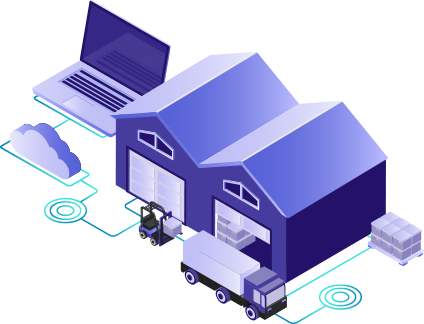 No installation
with your CMS

No server
surcharge

Without
commitment
Unlimited
support

Contact us
---

Chat directly with our team in live

Centre d'Affaires Grand Var
1110 Chemin des Plantades, 83190 La Garde

+33 (0)9 72 28 64 51

contact[@]boostmyshop.com
---
Follow us !