Back to school for your Magento 2 e-commerce website !
Discover Embedded ERP for M2, installation included
Supplier, stock and order preparation management… Improve your Magento 2 site from today with Embedded ERP (1.4.0 07/2019)
We'll take care of everything ! Our technical support team will manage the installation to save you time and money ! The price of the installation 0€ ()instead of 189€) until the 8th of September !
Find out more

Installation offered and managed
by our Magento 2 Experts

15 days
to change your mind

90 days
of support included

Custom
services
M1 to M2 data migration
---
M1 to M2 data migration Magento 2 ?
Embedded ERP for Magento 2 is already available to bring you the best warehouse management features and order preparation. .
With data migration, our team of experts will manage the entirety of this critical profession.
100% of your data is maintained: Stock level, Suppliers and procurement logs, the entirety of information relating to the treatment of customer orders…

Contact us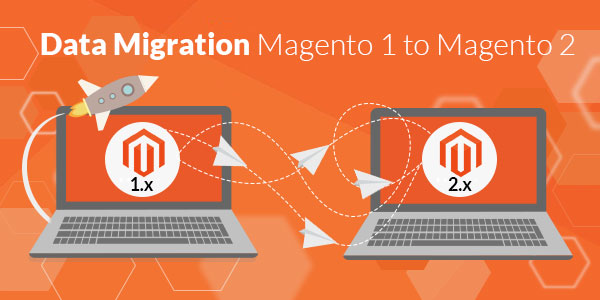 Not migrating to Magento 2 ? Discover Boost My Shop Connect
---
Boost My Shop Connect, the solution Embedded ERP on the Cloud is compatible with Magento, Prestashop, Shopify, Woocommerce
No installation needed on your instance, Boost My Shop Connect synchronises in a few minutes your software environment and your providers.
Stock management, procurement, order preparation, supplier and carrier synchronisation… Improve the daily performance of your e-commerce site with Connect, the ultimate stock management and order preparation solution.

Find out more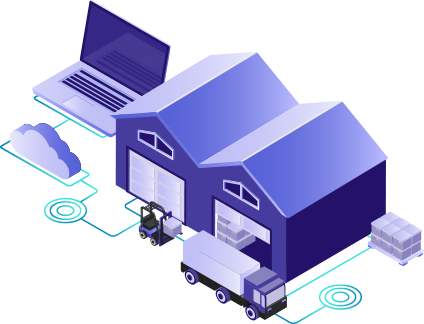 No
installation

No server
override

No
commitment
Support in english
unlimited and free

Contact us
---

Chat directly with our team in live

Centre d'Affaires Grand Var
1110 Chemin des Plantades, 83190 La Garde

+33 (0)9 72 28 64 51

contact[@]boostmyshop.com
---
Share and follow us !