Sizzling summer sales for Magento 2 extensions !

25% off until the 30th of June only !
---
Take advantage of the 25% promo on all extensions dedicated to the management of your Magento 2 eCommerce site

View more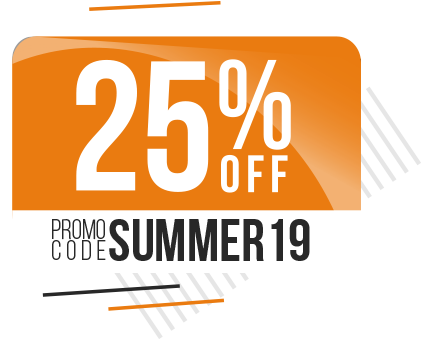 An effective warehouse management for this summer
---
Take advantage of the summer to add the greatest warehouse, and order preparation management extensions for your e-commerce.

25% off all Magento 2 extensions until 30/06/19 with the promo code SUMMER19.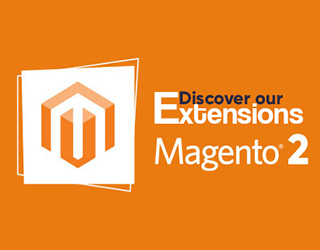 Discover today the Magento 2 extensions for administrative management of your eCommerce site !

Advanced stock management, DropShipping, procurement, RMA, supplier returns, point of sales...

Contact us
---

Speak to us directly on our Live Chat

Centre d'Affaires Grand Var
1110 Chemin des Plantades, 83190 La Garde

+33 (0)9 72 28 64 51

contact[@]boostmyshop.com
---
Follow us !