myFulfillment plan
Start growing your business with myFulfillment
Compare all features and choose the best offer for you
The last software of your life.
We would be delighted to talk about your business and learn how we can help to boost your business. Our demos are completely free, last for an average of 30 minutes and are carried out by one of our experts.
All you need is to enter your contact details and we will get back to you in order to set up an appointment at the time that suits you best.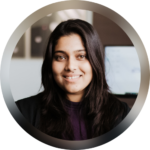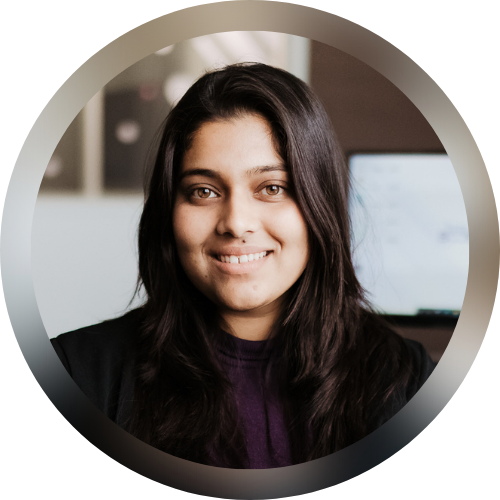 Angelica Vaz
Key account Sales Manager
Boostmyshop