Art of E-commerce: Key to High Volume Cross-border Sales
Tuesday, 28th February | 1:00pm UTC +0
Join us! "Art of e-Commerce: Key to High Volume Cross-border Sales" is a webinar which will help you discover how to expand your business globally!
In this webinar, you'll learn:
How to scope your cross-border opportunities on marketplaces to grow your business online.
How to fulfill your international orders efficiently.
How to increase satisfied customer count with a multi-optional swift delivery.
Do not miss out on this opportunity! Gain valuable insights and knowledge from industry experts. Register now! Secure your spot for the webinar happening on February 28th at 1 pm.
See you there!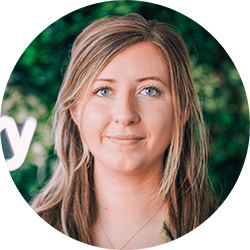 Speaker
Rita Jenkins
Head of Partnerships at Shiptheory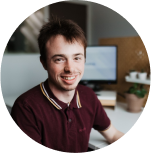 Speaker
Alexis Brinon
Account Sales Manager at Boostmyshop