Watch the replay of our webinar
IN PARTNERSHIP WITH SHOPPINGFEED & MIRAKL
E-merchants, learn to sell better on marketplaces
Create an account on the platform
Connect your online store quickly and easily and test the Boostmyshop tools.
WORLD'S LEADING E-COMMERCE COMPANIES
Our partners
Boostmyshop partners with the world's leading e-commerce companies to provide you with all the solutions you need to make your e-commerce a success.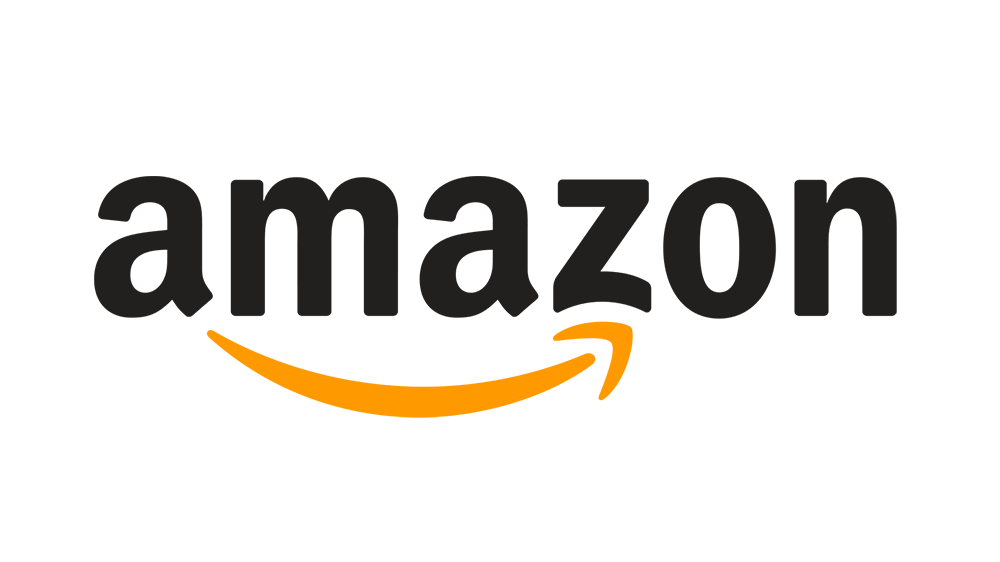 Start importing your products
Register for free and start integrating your products from your online stores.