Optimize Ads campaigns,
reprice products, manage warehouses.
We've got you covered !
Boostmyshop improves your performance from acquisition to delivery, through a single, automated management solution.

myFulfillment
Willing to improve your warehouse and logistics resources management in order to ensure your customer satisfaction ? Warehouses and stocks, orders processing, transporters management and dropshipping… myFulfillment centralises all your e-commerce management tools in one platform.

myPricing
Automate your competitor prices monitoring in order to always rank first. Multichannel price analysis and monitoring, custom reports, margins securing, repricing, retailers monitoring… myPricing improves your positioning on your whole products catalogue.

myAds
Automate and optimise all your Google Ads and campaigns whilst controlling your expenses with myAds. Advanced setting of your campaigns in a few clicks, and website traffic increase at the best price thanks to myAds, our tool powered by Google's Artificial Intelligence.










Manage your entire e-commerce logistics from a single interface
myFulfillment allows you to manage your warehouses and stocks, as well as your orders, from a single interface. Optimize your order preparation by managing the entire process from A to Z. Manage your supplier orders and never be out of stock.
Automate your competitive positioning and pricing strategy
myPricing is a partner of the largest marketplaces and price comparison services. myPricing adjusts your prices taking into account all your costs in order to always maximize your return. myPricing analytics monitors your competitive positioning and automatically readjusts your prices.
Track your Google campaigns from myAds and improve your online presence
Gain efficiency with our Shopping Ads management solution. Optimise and set up your Shopping Ads campaigns and control your advertising budget to maximise their conversion value.
CONNECT YOUR ENVIRONMENT
Integrations
Integrate directly with your entire ecosystem, including e-commerce platforms, marketplaces and the most important carriers in the market.
TESTIMONIALS
E-merchants talk about us
Their success is the greatest proof of the effectiveness of our tool, here are their success stories.
Satisfied with the services of this company. They are available from a support point of view (speed and efficiency). During the COVID19 period, I asked for a commercial gesture which was granted.
A technology at the point and a commercial and technical team at the top level, reactivity at the rendezvous; do not underestimate the advice they can give you, because beyond the techno, you have to do with experts of the online business who will help you to define a strategy of price, which will allow you to increase significantly your incomes. Thank you to the whole team for taking care of your customers the way you do, 5 stars well deserved.
A repricing software that does the job despite some bugs, it happens. Nevertheless, the customer service and the technical service are at the top of the top, very reactive and very professional. We always have a very fast response in case of glitch, including in rush period (weekend, black friday, etc.) which reassures a lot.
We have been using this solution for 1 year and our turnover has increased. The settings are easy and the technical team is available and competent. These tools allow us to manage our e-commerce activity and to free up time for other commercial tasks. I recommend them.
Create an account on the platform
Connect your online store quickly and easily and test the Boostmyshop tools.
WORLD'S LEADING E-COMMERCE COMPANIES
Our partners
Boostmyshop partners with the world's leading e-commerce companies to provide you with all the solutions you need to make your e-commerce a success.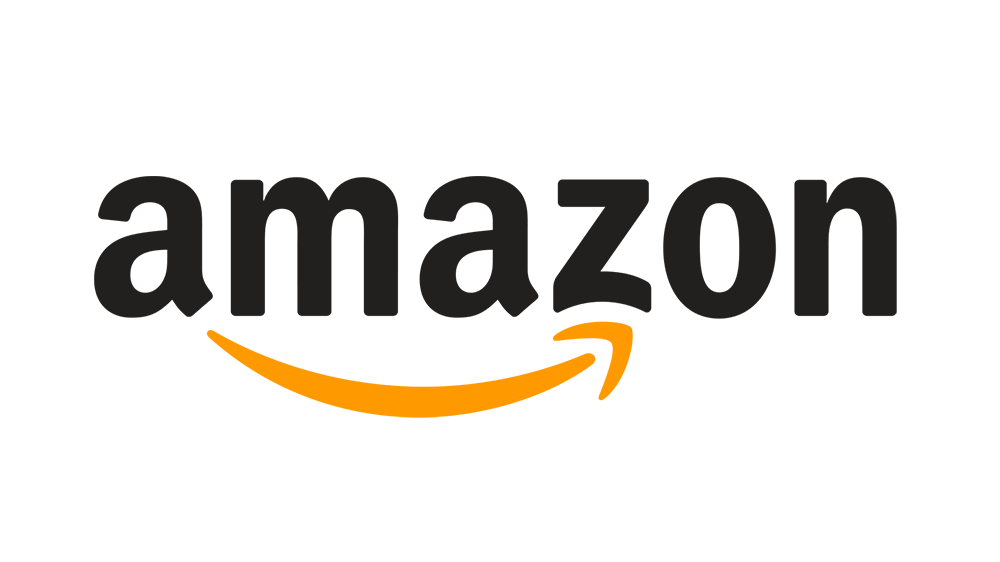 Start importing your products
Register for free and start integrating your products from your online stores.