Webinars
Discover how to boost your business and ecommerce sales
Webinars
Discover how to boost your business and ecommerce sales
WEBINAR | In partnership with Shiptheory
Pick, Pack & Ship in one-click
Quickly prepare and ship your products with myFulfillment and ShipTheory! In this webinar, we explain how using our products together can save you hundreds of hours of logistics work per month.
Did you miss the appointment?
Don't worry, you can replay the webinars of your choice.
Create an account on the platform
Connect your online store quickly and easily and test the Boostmyshop tools.
WORLD'S LEADING E-COMMERCE COMPANIES
Our partners
Boostmyshop partners with the world's leading e-commerce companies to provide you with all the solutions you need to make your e-commerce a success.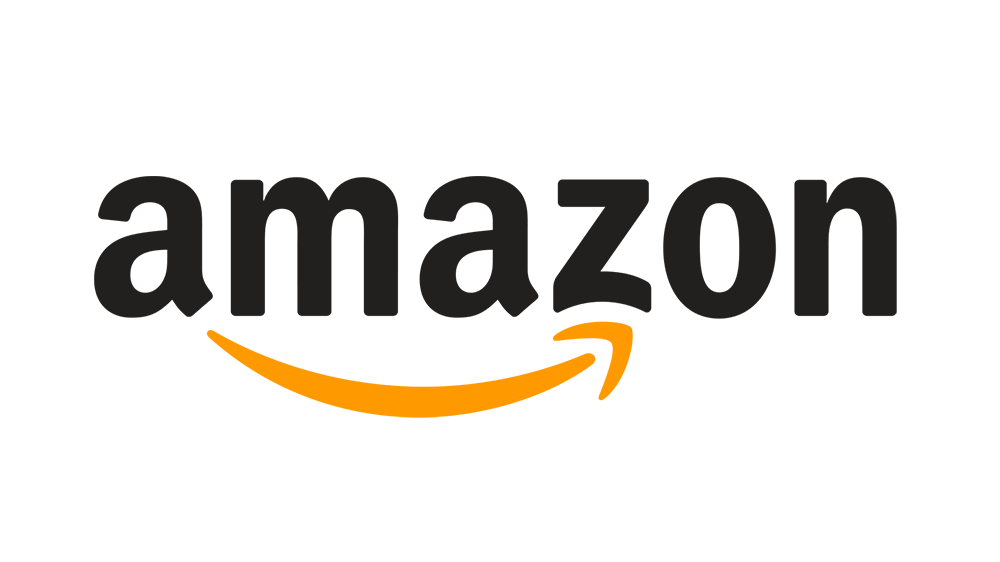 Start importing your products
Register for free and start integrating your products from your online stores.