Pick, Pack & Ship in one-click with Boostmyshop and Shiptheory
The most common issue faced by e-merchant is the time consumed while packing and shipping customer orders. Learn with us, how to optimise your order preparation process by integrating your carriers via Shiptheory account on your ERP system. Boostmyshop and Shiptheory have partnered to strength today's e-merchants ERP solution by saving hundreds of hours in preparing the order and shipping by one simple solution.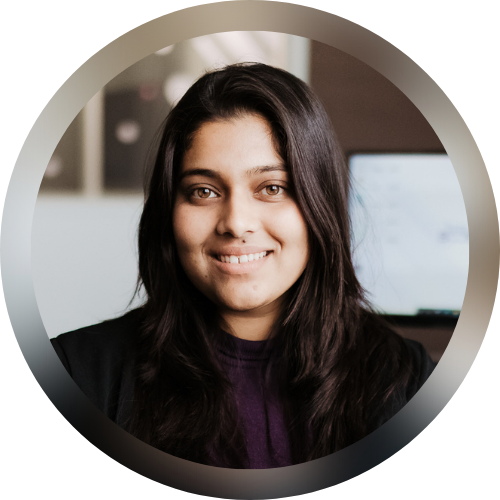 Angelica Vaz
Key account Sales Manager
Boostmyshop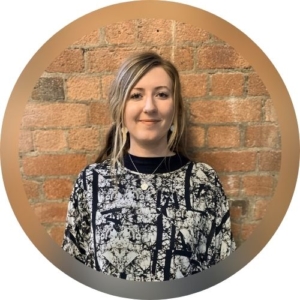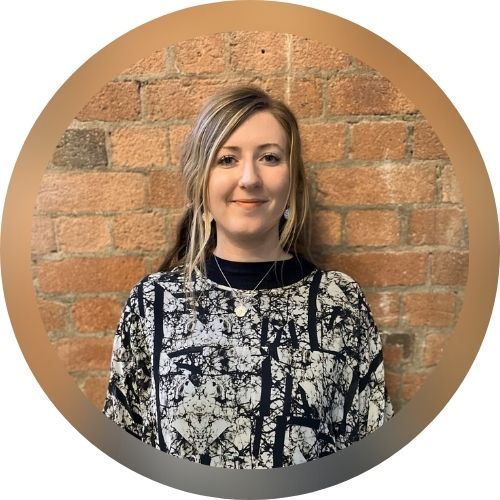 Rita Jenkins
Senior Account Executive
Boostmyshop
Become the # 1 seller with our order & warehouse management system
myFulfillment enables the complete management of your supply chain. Connect your online store quickly and easily and test the Boostmyshop tools.